iPhone 13 Pro and iPhone 13 Pro Max to have 120 Hz AMOLED screens made by Samsung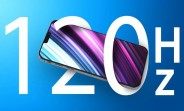 We've been hearing the fact that iPhones are going 120 Hz this year for a while now, and today a new report from Korea basically confirms that, while adding some intriguing new info.
Only the iPhone 13 Pro and iPhone 13 Pro Max are said to get the new LTPO AMOLED screens with 120 Hz refresh rates, and these will be made exclusively by Samsung Display. Not just that, but Samsung Electro-Mechanics will supply the rigid flexible printed circuit boards (RFPCB).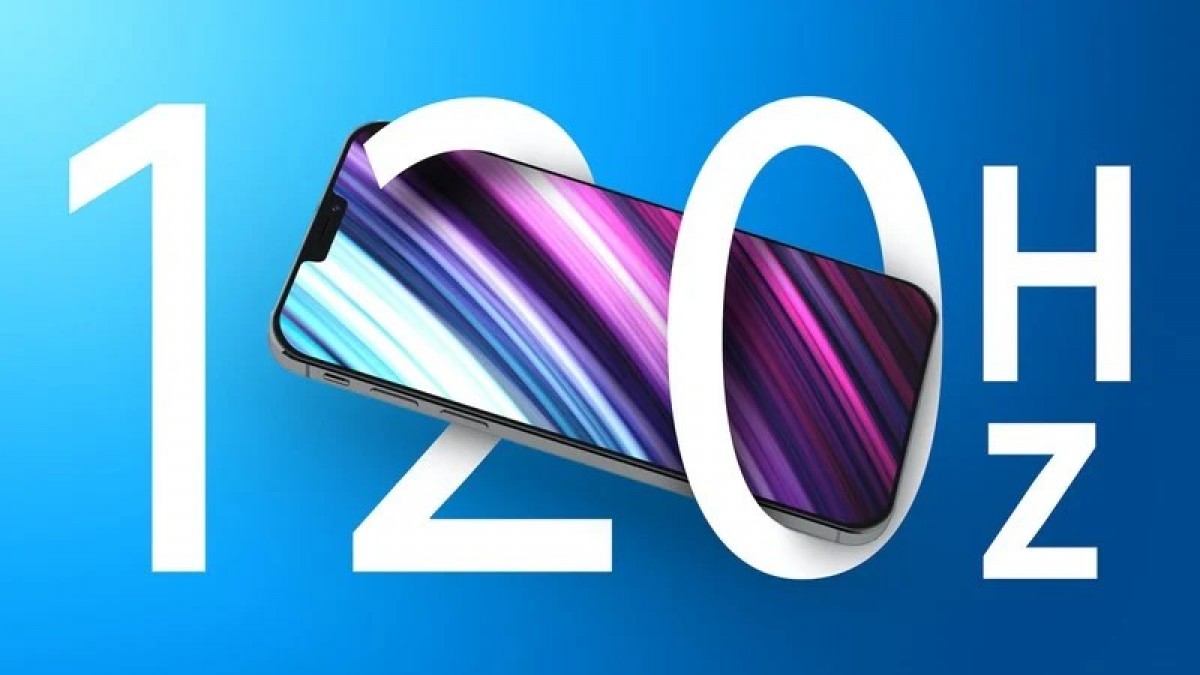 These are used to connect the OLED panel to the main board. RFPCB is rigid but can be folded, which allows for more convenient product designs (devoid of unsightly 'chins') as well as faster transmission of electric signals. RFPCBs are more expensive than more traditional FPCBs.
Samsung Electro-Mechanics had considered exiting the RFPCB business last year, because it hasn't seen a profit in the past couple of years. The last product it supplied boards for was the iPhone 12. And apparently an exit might still happen after the iPhone 13 generation.
Samsung Display is expected to supply 110 million panels for iPhones this year, followed by LG Display with 50 million, and BOE with 9 million.
?
that's because most of the people in developing countries cannot buy apple, it's expensive, we want to but we don't because we don't have that kind of money lying around as well as the fact that we get pretty good phones at pretty...
S
Of course it doesn't have these things but people can still complete the same task. The quality of experience improves but not what you can do.
Sure do but does it have wireless charging? OLED display? Ultrawide lens? 5G? Water resistant? All these features are available on the iP 12 as well as the S21 too but not on the A01 core (I assume by what u mean the cheapest Samsung is the A01 core)